According to CNN Florida seems to be the only state that has not gotten snow today.  "After big snow and ice events in the Southeast, Plains, and Midwest this week, 49 out of the 50 states currently have snow on the ground –  yes, even Hawaii, where snow falls in Mauna Loa and Mauna Kea all winter."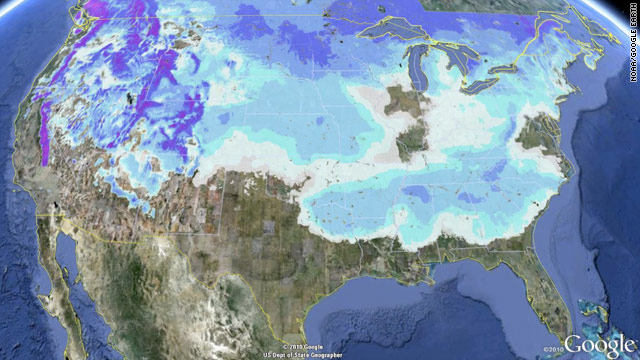 It does make us just a little jealous of our friends in Florida.  But, one of the best things about living in the Northeast is the change of seasons.  It might be a lot of work but it is an amazing sight outside.  
Read the original article from CNN:  Snow present in 49 of the 50 U.S. states
Dwell360 is a residential real estate firm based in Boston and Newton Massachusetts.  Dwell360 services the cities and suburbs of metro Boston.  We are focused on our customers and our experience in the residential real estate market is extensive.  Search for homes in Massachusetts and then give us a call.